View All Events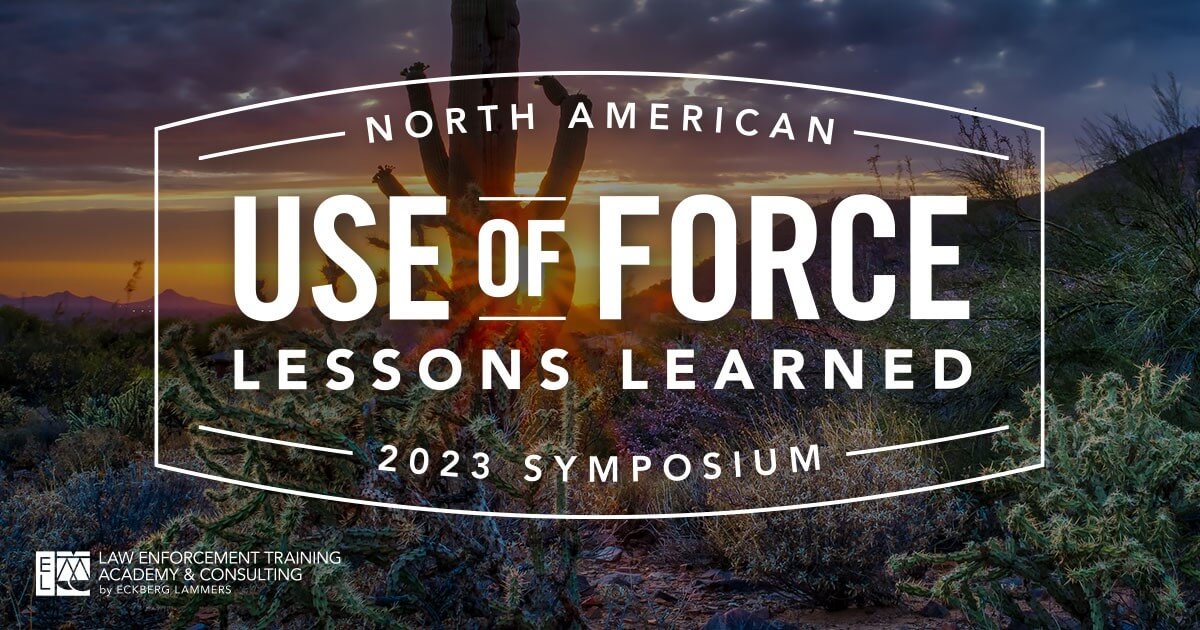 2023 North American Use of Force Symposium: Lessons Learned
Reflection | Reinvention | Resilience
Use of force in law enforcement is a topic that has become a politicized and polarizing issue over the last several years. As our communities are demanding more accountability and transparency from law enforcement, our departments must ensure their officers are trained appropriately. Law enforcement should embrace change while balancing the safety of their officers.
This three-day summit will engage those involved in high-profile cases from across the United States. Speakers will provide an intimate look at lessons learned, examining and reinventing policies that are both transparent to the community while delivering a clear and consistent message to law enforcement, and how they can be resilient with the politicization of law enforcement in the media.
Sessions at a Glance:
City and Government Preparation for Critical Incidents
The First 48: Media Relations After a Critical Incident
Neurobiology of Attunement
Cross-Cultural Communication and Critical Incidents
Situational Awareness
Fundamental Elements of Human Performance in High Stress Conditions
Critical Analysis of Force: Agency Perspective
1983 Litigation, Defending a Section 1983 Suit
Officer Mental Health Post Critical Incident
Who Should Attend?
Active Sworn Law Enforcement Officers, Prosecutors, and Criminal Justice Professionals In Law Enforcement Offices
Session Type:
In-person conference.
Duration:
3-Days
Hotel Information: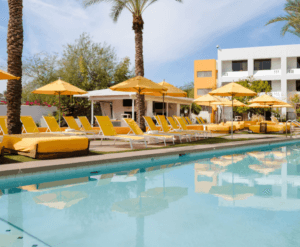 Sonder The Monarch - Single King/Queen $135/night with group booking.
Scottsdale Marriott Old Town - Single King/Queen $269/night with group booking.
Cancellation Policy:
Full refund available, 60+ days prior to the event.
50% refund available 59-30 days prior to the event.
No refunds will be made 29 days prior to the event.
---
Sponsorships / Speaker Opportunities:
If you or your organization would like to participate in this event as a sponsor or speaker, please send us an email to discuss.
Email us at letac@eckberglammers.com
LAW ENFORCEMENT TRAINING ACADEMY & CONSULTING
This course is offered and conducted by Eckberg Lammers' Law Enforcement Training Academy & Consulting team of experienced trainers and consultants. Information provided in these trainings does not constitute or contain legal advice, nor do they establish and attorney-client relationship.