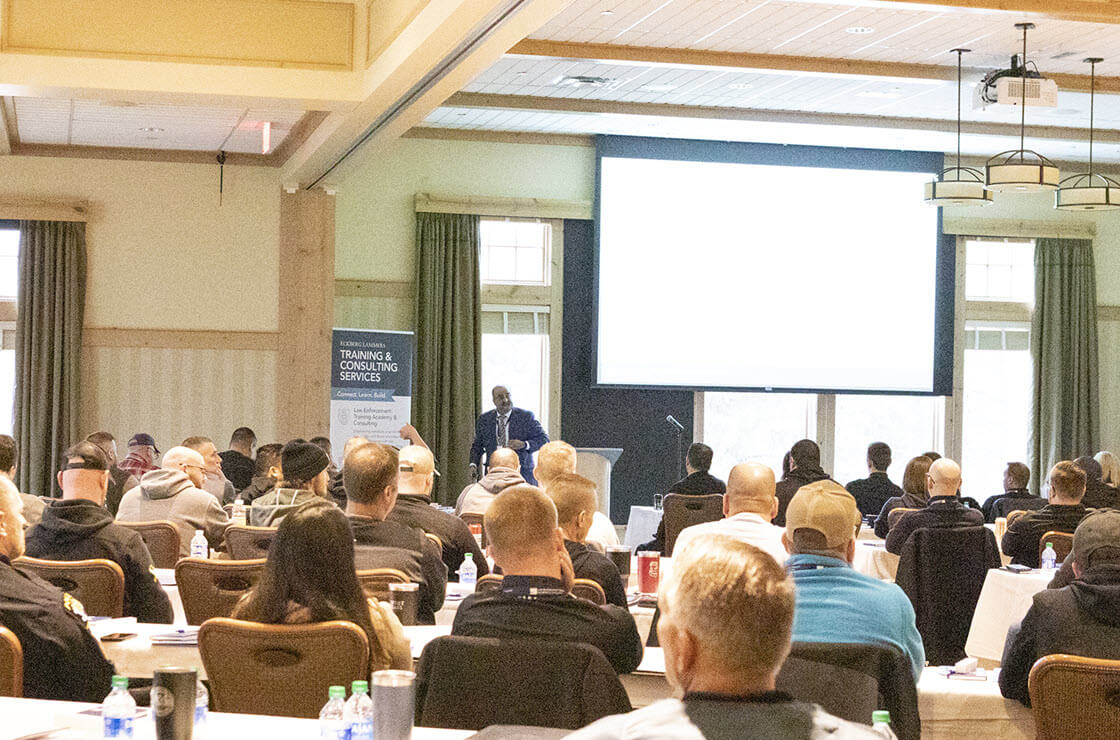 Who We Are
The Law Enforcement Training Academy & Consulting, LETAC, is an Eckberg Lammers, P.C. training and consulting service that helps prepare leadership and staff of governmental agencies, and private sector companies and organizations with the knowledge and skills to navigate their everyday responsibilities.
We provide training and consultative services that are informative, engaging, and focused on improving individual and organizational performance.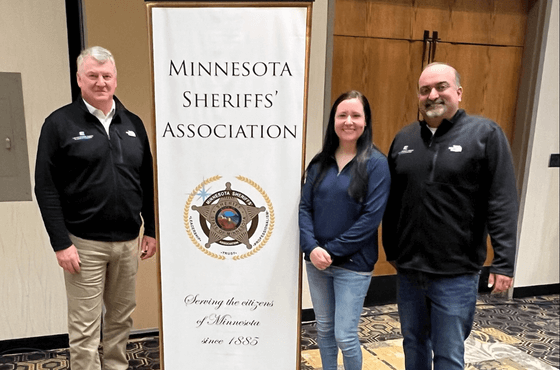 What Makes Us Different
Our training and consulting professionals work as a team, or independently. The breadth of services we offer can be tailored to meet your organizations' unique needs and specific circumstances – with the goal of providing customized training with the appropriate information and tools that prepare participants for improved day-to-day performance, better decision-making, enhanced team collaboration, healthier workplaces, and, when necessary, a better understanding of legal and litigation processes.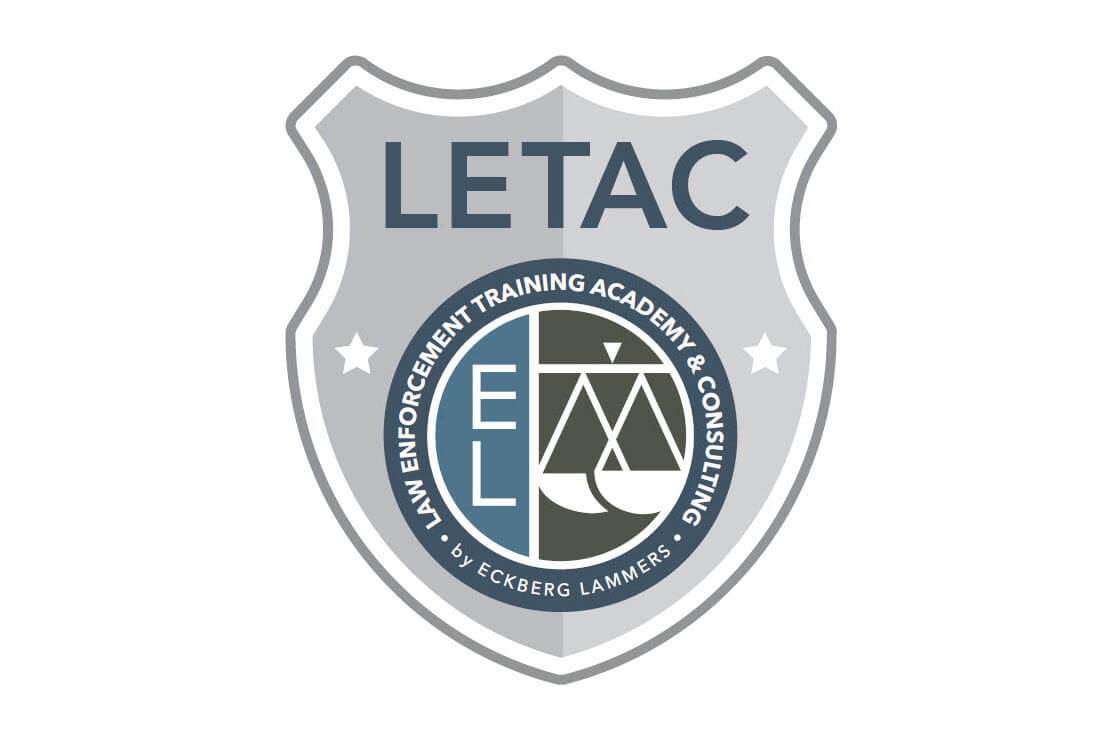 Our History
Eckberg Lammers, one of the most reputable law firms in the Twin Cities metro area, has long placed an emphasis on partnerships with communities, providing unparalleled legal service to individuals, businesses, and municipalities.
In early 2021, the Law Enforcement Training Academy & Consulting service, LETAC, was established to further our mission and commitment to better serve local communities and organizations at all levels.
Our Mission & Values
We build and strengthen communities through long-term relationships with law enforcement agencies, businesses and organization leadership and staff to proactively support their training and educational needs.
Integrity
Every day we act with uncompromising honesty, transparency, and integrity in everything we do.
Professionalism
We are committed to meeting the obligations of our clients in a trusting, respectful manner.
Knowledge
Our team has over 50 years combined experience working in the areas of criminal justice and law enforcement.
Drive
We serve our clients with passion, energy, and determination to achieve the ultimate results for our clients.
Trust LETAC with Your Training & Consulting Needs.