View All Events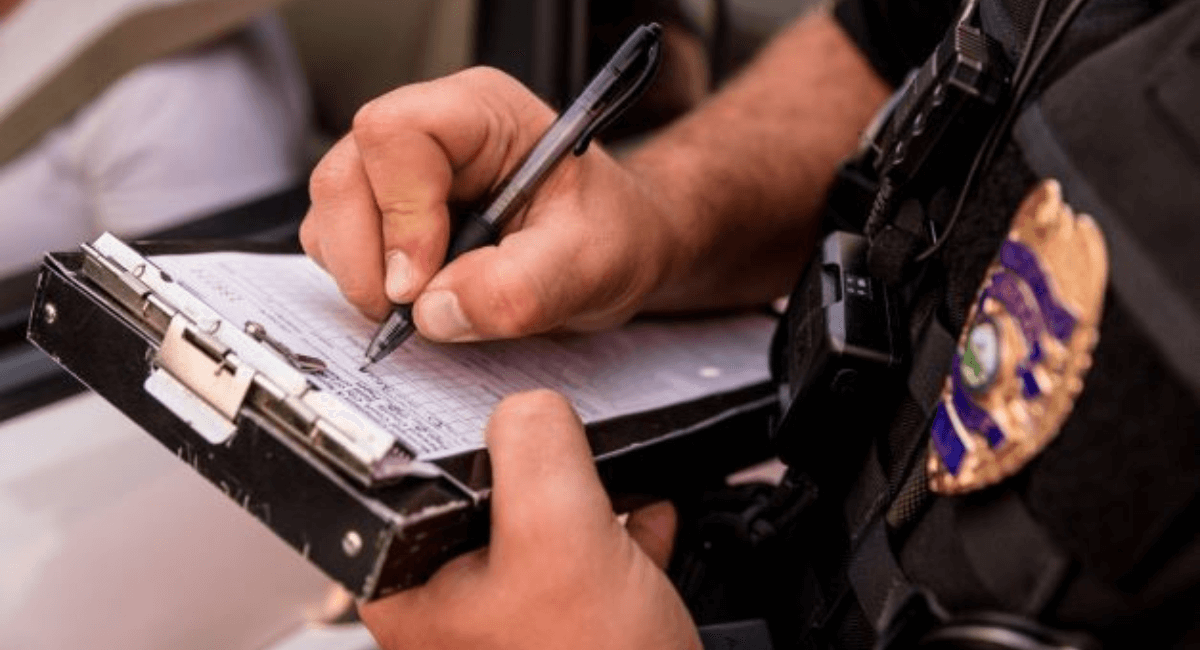 New Officer Bootcamp: Foundation Policing, Report Writing and Courtroom Testimony
POST APPROVED
This course is directed towards members of law enforcement who want to master foundational skills needed to perform their sworn duties. Whether you are a new officer who has joined law enforcement in the last five years, or an experienced officer wanting to hone your foundational skills this course will provide useful tools and engage participants with policing and knowledge.
Objectives:
Understanding the importance of writing police reports;
Discussing best-practice methods utilized in courtroom testimony;
Grasping the complex criminal court process; and
Learn about the importance of resilience moving forward in their profession.
Complete reports and strong & articulate courtroom testimony not only lead to more convictions, but also protect each officer throughout the criminal court process. Participants will hear from experienced prosecutors who will utilize real examples from cases they have worked, and engage eah participant to discuss strategies needed to be successful at work.
Presenters/Speakers
Attorney, Director of Government Training and Consulting
Andy LeFevour serves as a Senior Attorney for Eckberg Lammers. He is dedicated to public service and engaging law enforcement to better communities through legal consultation, education, and facilitation of ensured legal standards.
Attorney, Senior Director of Training, Consulting and Investigation Services
Imran is a shareholder with Eckberg Lammers and the Senior Director of Training, Consulting and Investigation Services for the Law Enforcement Training Academy & Consulting (LETAC) team. As a career long trial lawyer, his practice is also focused on Complex Litigation, Personal Injury, and Municipal Prosecution. After serving over seventeen years as a felony-level prosecutor in the state of Minnesota, his extensive experience is recognized both in the courtroom and community. Imran has prosecuted some of the most complex cases in Minnesota. Working with victims of crime has provided Imran with the passion needed to succeed in the courtroom. He has developed law enforcement training programs that employ participates to serve their communities with honor and integrity while being equipped with the appropriate tools in decision-making. Imran has presented at prosecution and law enforcement conferences nationwide.
LAW ENFORCEMENT TRAINING ACADEMY & CONSULTING
This course is offered and conducted by Eckberg Lammers' Law Enforcement Training Academy & Consulting team of experienced trainers and consultants. Information provided in these trainings does not constitute or contain legal advice, nor do they establish and attorney-client relationship.