View All Events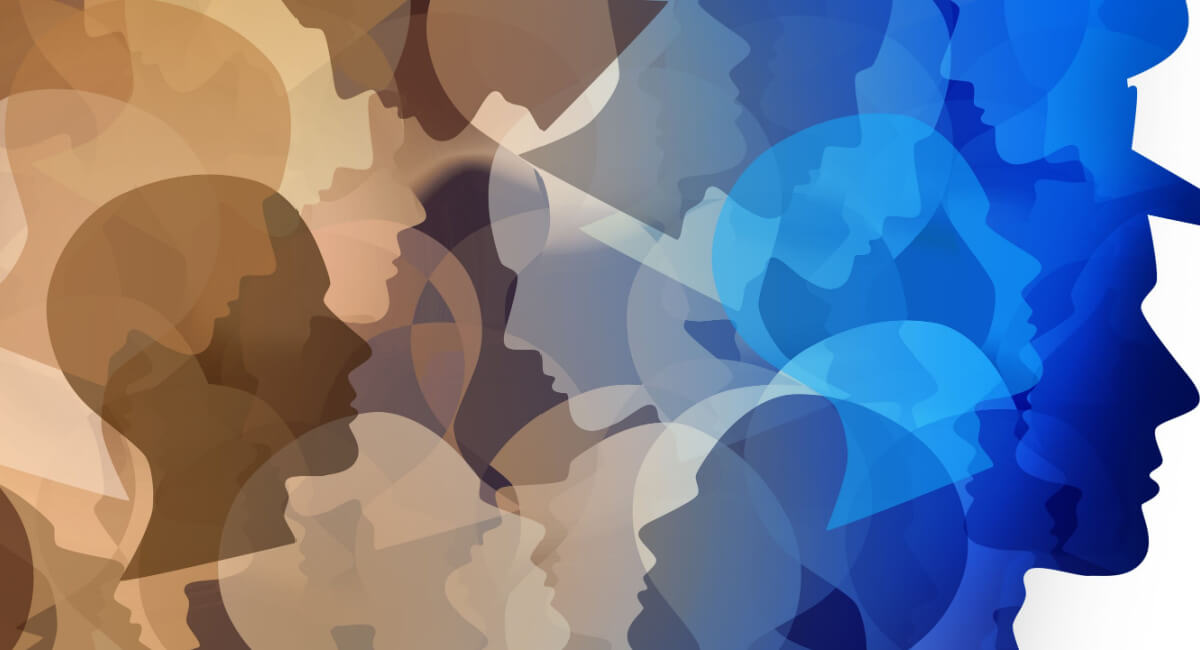 Navigating Cultural Differences & Conflict in a Globalized Society
POST APPROVED Mandatory Learning Objectives: 2 Hour  Cultural Competency and 2 hours Conflict Management and De-Escalation
This two-part course is designed to give officers a baseline understanding of how to engage with different cultural groups, how to identify cultural triggers and learn techniques for de-escalation. Officers will be introduced to the ideology of Worldview and how the concept of Authority and Power impact their views of culture and the world. They will then be instructed in baseline understanding of how communication, content, tone, pitch and modulation aid with de-escalation.
Objectives:
Introduced to ideology of Worldview and how impacts culture
Develop a working understanding of culture (what is and how it functions)
Introduction to the concepts of Authority and Power and how this impacts worldview, culture, and jobs.
Gain a baseline understanding of Law Enforcement & its historical connects to race (1600-2023)
Introduction to baseline understanding communication: content, tone, pitch, modulation.
4 C's of communication (contact, contrast, context, content)
Identify micro-agitation and be able to apply appropriate De-escalation protocols.
Presenters/Speakers
Distinguished LETAC Faculty
Dr. Shawn Moore is a former Police Officer for Brooklyn Center Police Department. He has 20 years of professional experience in the field of Cultural Competency, Conflict Resolution, and Community Engagement. This has included, working as a community liaison in the Moundsview School District, a community and cultural coordinator for North St. Paul School District, Coordinating the Scholars Program at Century College, and Director of community engagement and service learning at Bethel University, and Metro State University. He has taught in this field as an adjunct professor, senior Mall of America training officer, and community-training liaison. Shawn is currently a Volunteer State Mediator for Hennepin County. Throughout all of his work experience he has been tasked with the responsibility to teach and conduct cross-cultural, conflict resolution, and community engagement workshops and trainings. He also gained experience from his time living abroad which included living in Guam for 4 years. Also, Shawn spent significant time in Japan, Korea, China, the Philippines, Australia, and South Africa.
LAW ENFORCEMENT TRAINING ACADEMY & CONSULTING
This course is offered and conducted by Eckberg Lammers' Law Enforcement Training Academy & Consulting team of experienced trainers and consultants. Information provided in these trainings does not constitute or contain legal advice, nor do they establish and attorney-client relationship.