View All Events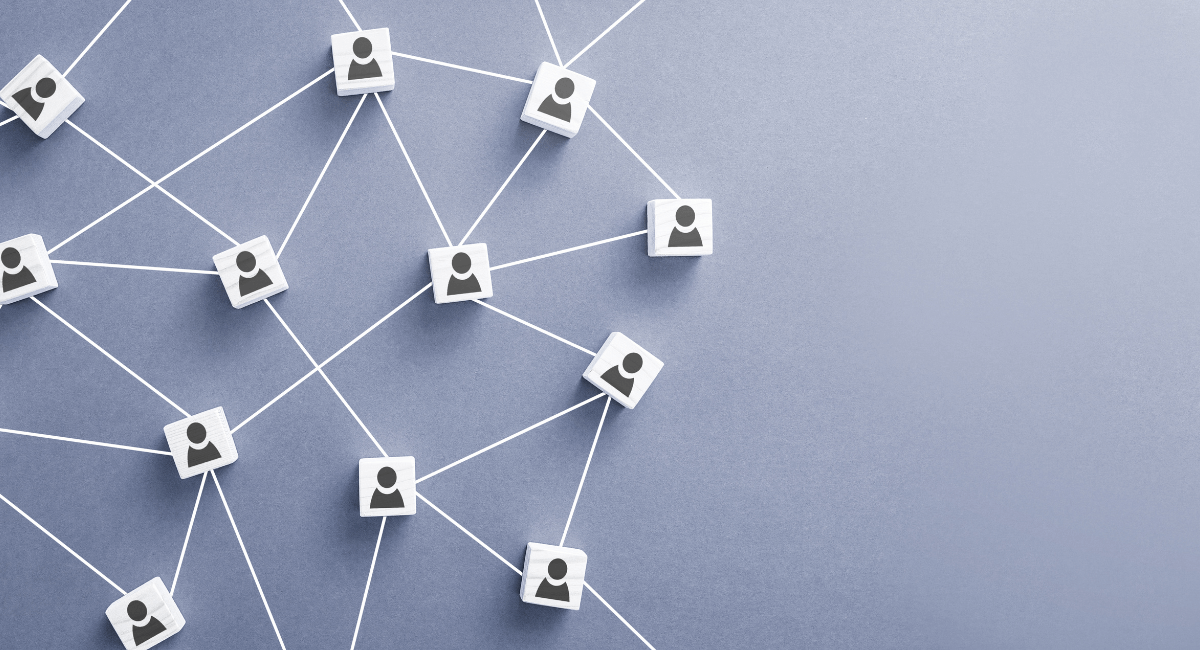 Communicating through Culture, Crisis & Conflict - Customized for Law Enforcement
POST APPROVED Mandated Learning Objectives: 2 Hours Cultural Diversity & 2 Hours Conflict Management 
This training provides law enforcement with theories and practical communication tools designated to enhance current best practices within your organization, community, and personal life.
Communicating one on one or within a group, every interaction is an opportunity to develop trust and achieve positive outcomes. Individual and team success often depends on an individuals' ability to communicate effectively with others, both face-to-face and virtually. Whether simply conveying information or de-escalating a difficult conflict, effective communication is one of the most powerful skills for achieving individual and team goals.
This training will cover communication skills to increase your awareness to exercise choice and learn how to control conflictive situations, influence without authority, and improve the quality of relationships and productively, both professionally and personally. You will learn to identify and understand your perspectives through a worldview lens and how to effectively communicate in cultures both similar and different from your own. Your ability to create an environment for open discussion and ongoing dialogue is crucial for communication success, starting with understanding your communication styles and actively managing and maintaining control when conflict arises through communication model, P.A.U.S.E.
Course Outline
This 3-part training teaches those especially in the law enforcement profession how to focus on communication through Culture, Crisis and Conflict.
Navigating and Communication through Cultural Differences: Understanding cultural, political worldview(s) and how perceptions, implicit bias, affect communication.
Individual Communication Theory: How understanding our own communication styles and body language can develop a deeper understanding into why and how we communicate with others.
Communication through a De-Escalation Model: Learn the P.A.U.S.E. © model to effectively communicate a response during conflict.
Presenters/Speakers
Director of Law Enforcement Education & Training
John French serves as the Director of Law Enforcement Education & Training for the Law Enforcement Training Academy and Consulting Services (LETAC). His passion centers around teaching, instructing, and consulting with professionals, law enforcement, government entities, schools, and private organizations to enhance their current skills and encourage individual and team performance to enrich communities.A twenty-year law enforcement professional, John served as a Deputy Sheriff for the Ramsey County Sheriff's Office; Weapons of Mass Destruction Tactical Team Member for Hennepin County Sheriff's / Homeland Security; Police Officer and Tactical Team Leader for the Brooklyn Center Police Department. Throughout his career, John has engaged law enforcement agencies and officers through education and training. He has conducted Field Training, Crisis Intervention Training, Firearms Training, developed curriculum and casualty training for the Anoka/Hennepin School Districts, developed corporate security training programs, and administered continuing education with the Minnesota Board of Peace Officers Standards and Training. John has trained extensively locally and nationally.
LAW ENFORCEMENT TRAINING ACADEMY & CONSULTING
This course is offered and conducted by Eckberg Lammers' Law Enforcement Training Academy & Consulting team of experienced trainers and consultants. Information provided in these trainings does not constitute or contain legal advice, nor do they establish and attorney-client relationship.